Suite Liz Taylor
Suite Liz Taylor
Suite Liz Taylor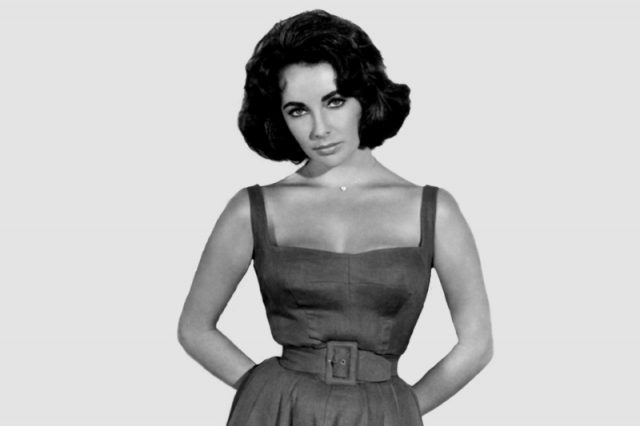 To the beautiful Elizabeth Taylor is entitled the suite n ° 2 of the Villa, in memory of the stay that had the diva of "The Taming of the Shrew" and "Cleopatra", guest in the villa together with the famous husband, Richard Burton.
Winner of 2 Oscars as Best Actress, in 1961 for "Butterfield 8" and in 1967 for "Who's Afraid of Virginia Woolf," Liz Taylor is still considered one of the most beautiful and talented actresses in the history of cinema.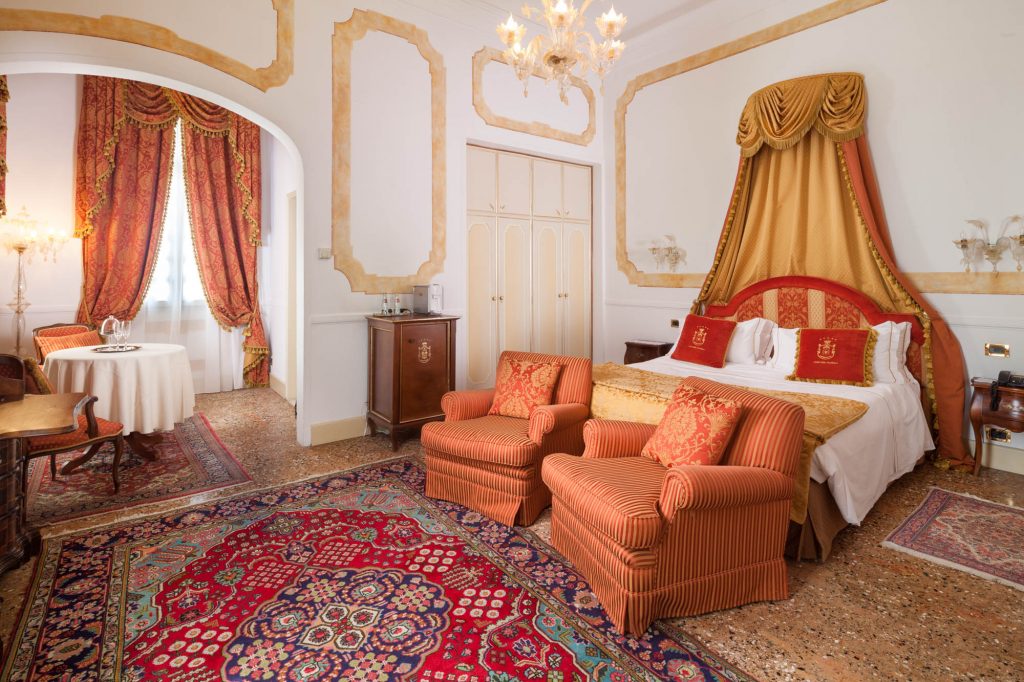 Anectodes and rumors
Elisabeth Taylor and Richard Burton's stay in the Villa took place during the filming of the movie "La Bisbetica Domata", which arrived in cinemas in March 1967. During the production of the movie the two actors decided to take a sudden three-month break during which they traveled a lot. Among their goals, they chose to spend a whole week at the Hotel Villa Condulmer. There is evidence of their very reserved presence by the family of the then upholsterer of the Villa, the Cav. Giuseppe Barbon, to whom a table habillè was ordered for the occasion.
Room Equipment
Air conditioning (central control) | Heating | LCD TV Channels | Sky | Free Wi-fi | Desk Wardrobe / Closet | Telephone | safe | minibar | Bath Room | Hairdryer | towels | bathrobe | Toilet | Bath Products
Room Services
Restaurant Villa Condulmer | Buffet breakfast included | Wake up | Laundry service | Car | Parking for helicopters | Small pets allowed | swimming pool open throughout the summer season
24 reception and other services
24 hours front desk concierge | Reception Multilanguage | Check-in 14:00 | Check-out by 12.00 | service of booking | Reservation of our extras | Reservations to our outstanding inner Bistrot Ai Due Cedri