Suite Alvise Condulmer
Suite Alvise Condulmer
Suite Alvise Condulmer
Not to mention, among our suites, one is indeed dedicated to the one who commissioned the construction of the Villa, the "Nobil Homo Veneto" Alvise Condulmer.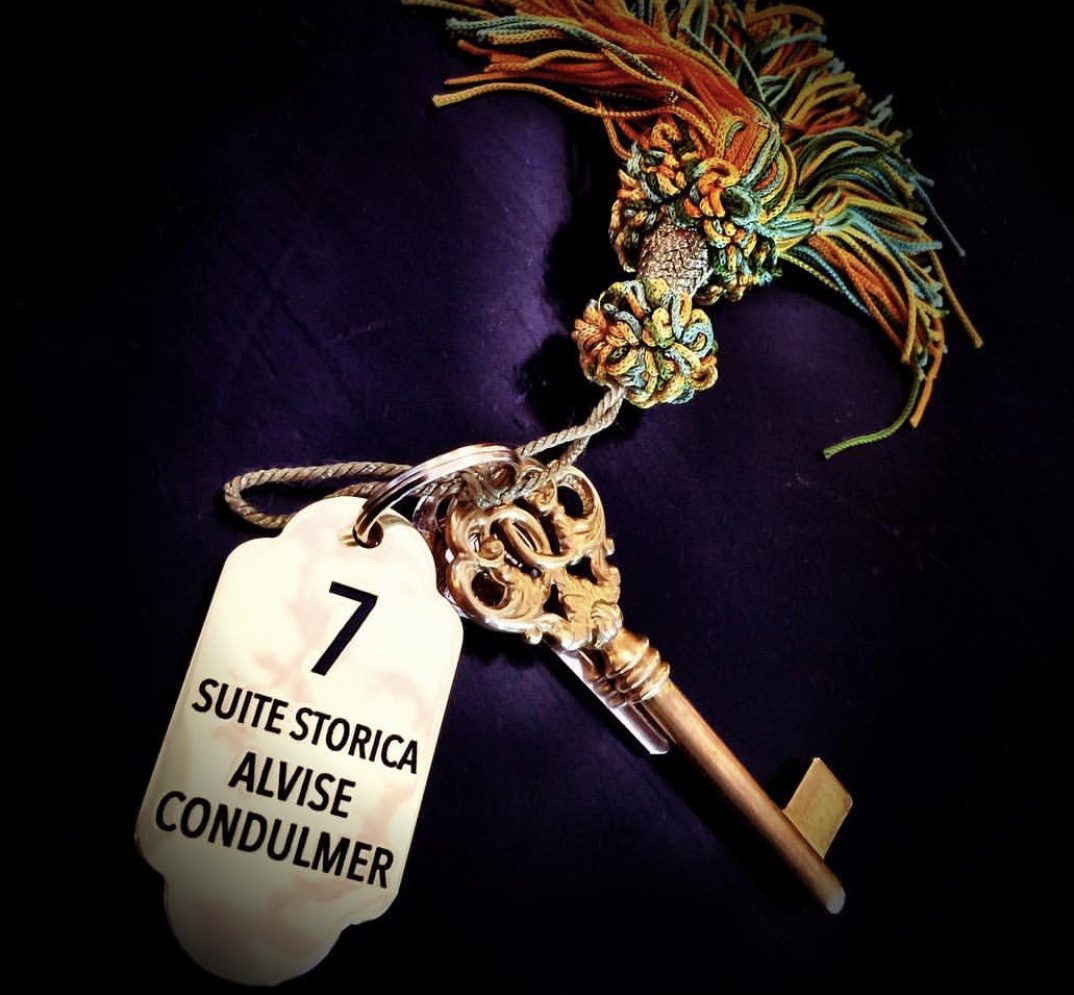 The Casata of Condulmer (or Gondulmer) has very ancient origins, probably Lombards. Only three branches of the family belonged to the "Maggior Consiglio della Repubblica", thus becoming part of the patrician members of the narrow Venetian aristocracy. Alvise Condulmer, the progenitor, belonging to the first of the three branches, was very powerful and influential locally; he owned the beautiful Palazzo Loredan in Venice, as well, where the Gondulmer foundation is still today.
Among his most illustrious descendants, Pope Eugene IV, to whom another suite of the hotel is dedicated.
In the first half of the eighteenth Century, Alvise Condulmer commissioned the construction of the Villa in Zerman, in his properties of the Treviso area, on the ruins of an ancient 16th century convent.
The abbreviated spelling of the Latin Nobilis Homo, or of the Venetian Nobil Homo, or "nobleman", is N. H., the female correspondent, N.D. or Nobilis Donna. The title N.H. appeared in the ancient Republic of Venice, to distinguish the patricians, the noble class to the government of the city. This title therefore referred to the holders of the sovereignty of the Venetian State, as potential successors of the Doge. In the noble hierarchy he was accordingly equated with a prince of blood.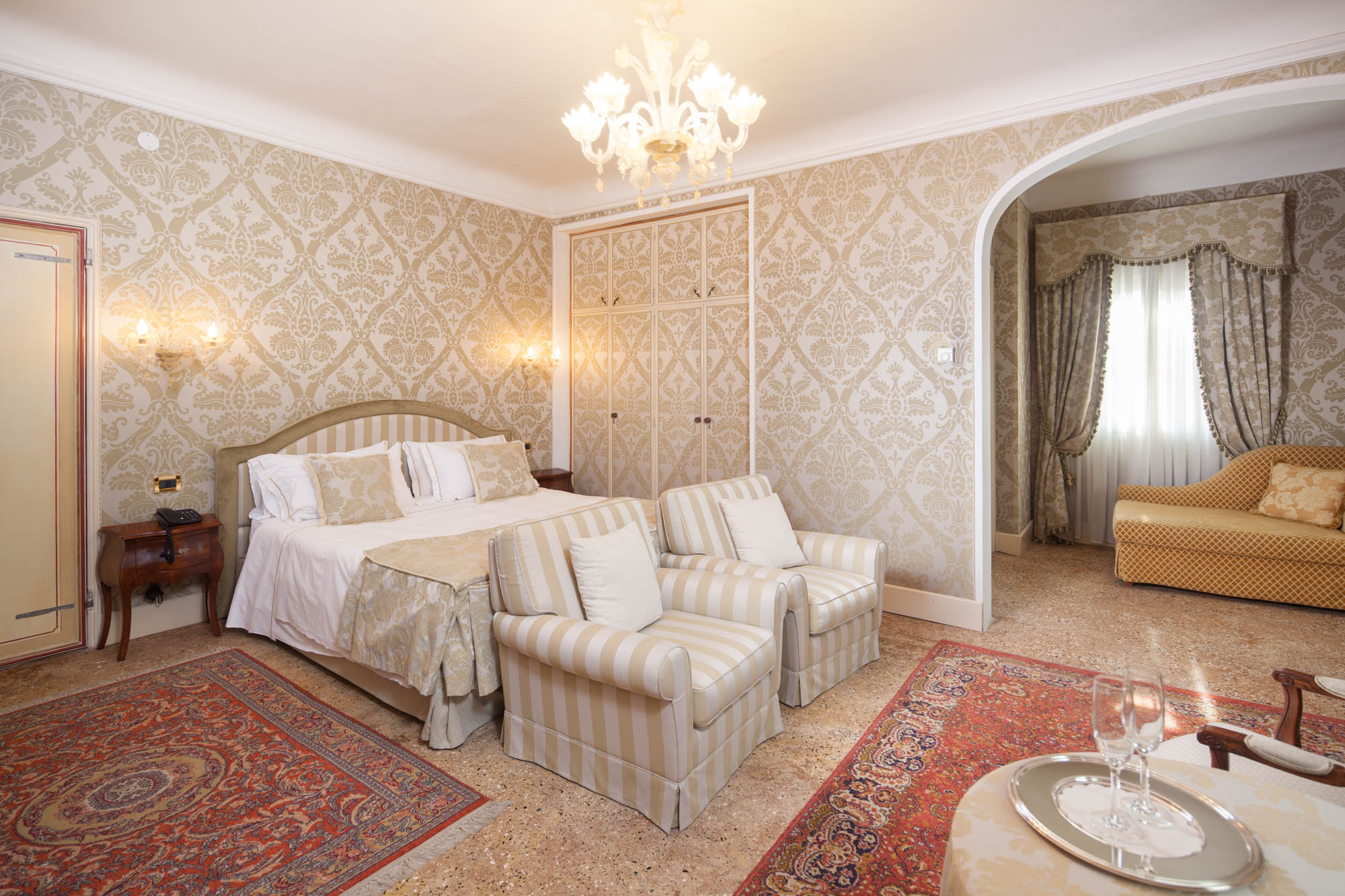 Room Equipment
Air conditioning (central control) | Heating | LCD TV Channels | Sky | Free Wi-fi | Desk Wardrobe / Closet | Telephone | safe | minibar | Bath Room | Hairdryer | towels | bathrobe | Toilet | Bath Products
Room Services
Restaurant Villa Condulmer | Buffet breakfast included | Wake up | Laundry service | Car | Parking for helicopters | Small pets allowed | swimming pool open throughout the summer season
24 reception and other services
24 hours front desk concierge | Reception Multilanguage | Check-in 14:00 | Check-out by 12.00 | service of booking | Reservation of our extras | Reservations to our outstanding inner Bistrot Ai Due Cedri